Bill JudgeAdditional Languages

English

Request Bill Judge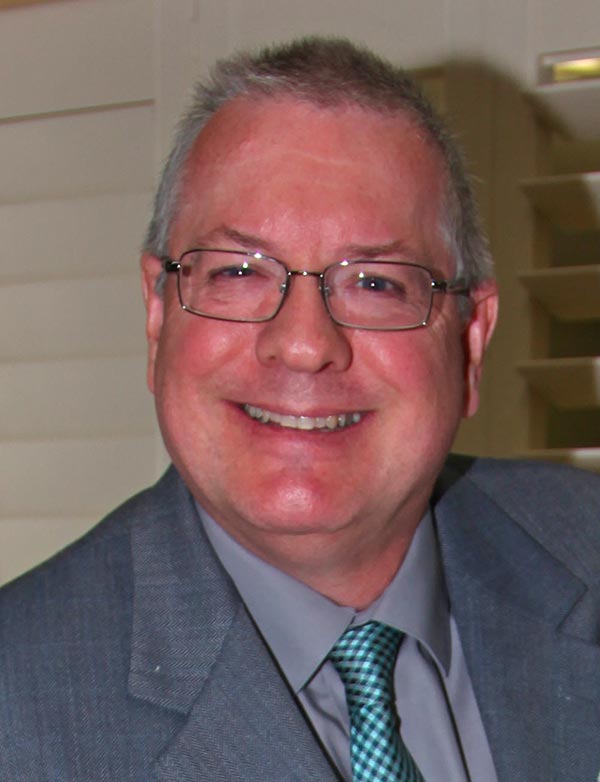 Mary, the love of my life, and I reside in Kitchener (after years in Milton). We are the proud parents of Alex, a Robotics Engineer and soon to be in-laws to the lovely Breigh as we await their June 2019 wedding. Family time, curling and travel are my passions. With a Diploma from Ryerson's Hospitality Program (1980), a career in Hospitality and then Industrial Customer Service, I have had a lifelong passion of working with and serving people. As an experienced public speaker, I look forward to making your wedding ceremony a fun, joyous and memorable experience for all involved.
Areas served
Aberfoyle, Acton, Ayr, Baden, Brampton, Brant, Brantford, Breslau, Cambridge, Campbellville, Drumbo, Dundas, Elmira, Elora, Erin, Fergus, Freelton, Georgetown, Glen Williams, Guelph, Halton Hills, Hespeler, Hornby, Innerkip, Kitchener, Milbank, Milton, Milverton, Morriston, New Dundee, New Hamburg, Paris, Plattsville, Preston, Puslinch, Rockwood, St Agatha, St George, St Jacobs, Stratford, Tavistock, Waterdown, Waterloo, Wellesley, Woodstock.